Sustainability Strategy
As one of the most vulnerable countries to effects of the global climate change, Vietnam has been suffering from severe human impacts, including extreme weather events. such as droughts, storms and floods; sea ​​level rise, saltwater intrusion, as well as irregular rainfall and other weather patterns.
Carrying the mission of going along the integration and development path of Vietnamese farmers towards a Market Economy, and joining the world flow, Vinaseed has recognized the importance of Knowledge Science as a decisive role in competitiveness of Vietnam Agricultural products, as well as addressing challenges posed by the climate change.
We have, therefore, made constant efforts to seek for solutions to jointly address the negative impacts of climate change such as farming area decrease, yield reduction, crop loss due to unfavorable weather developments.
AT VINASEED, WE DEFINE SUSTAINABLE DEVELOPMENT AS THE RESPONSIBILITY NOT ONLY OF THE BOARD OF DIRECTORS BUT ALSO OF ALL MEMBERS.

The sustainable development is implemented throughout the Company, from the Board of Directors to the Executive Board, branches, member enterprises and functional departments, as follows: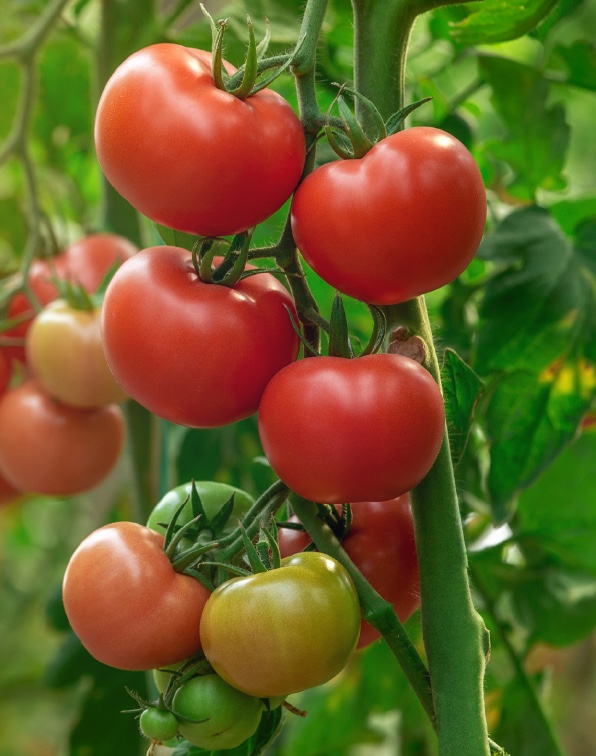 01
BOARD OF DIRECTORS
Issue sustainable development strategy to be implemented throughout the company.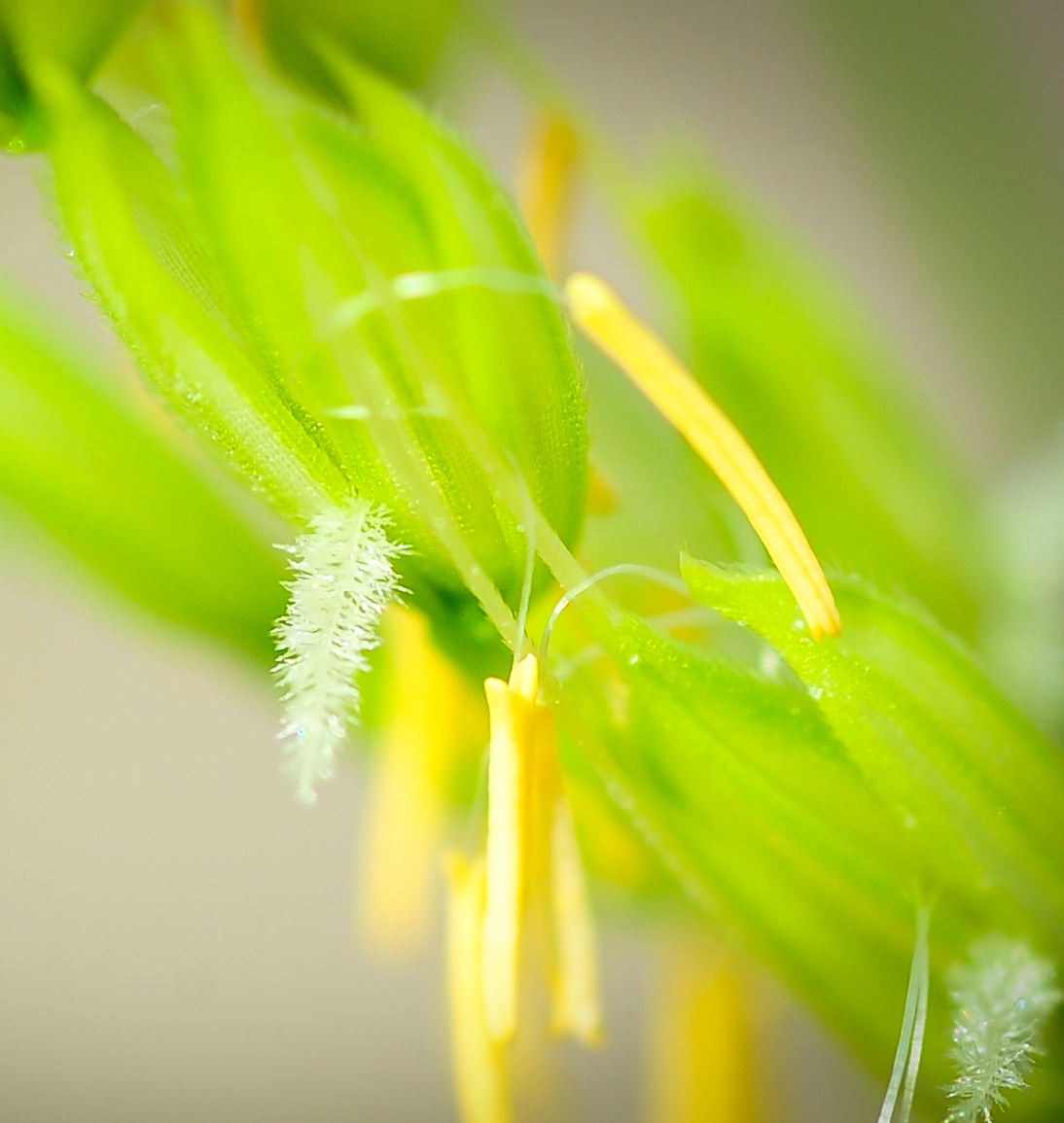 02
BOARD OF MANAGEMENT
Implement the sustainable development in the actual operations by establishing goals for each department and branches, member enterprises.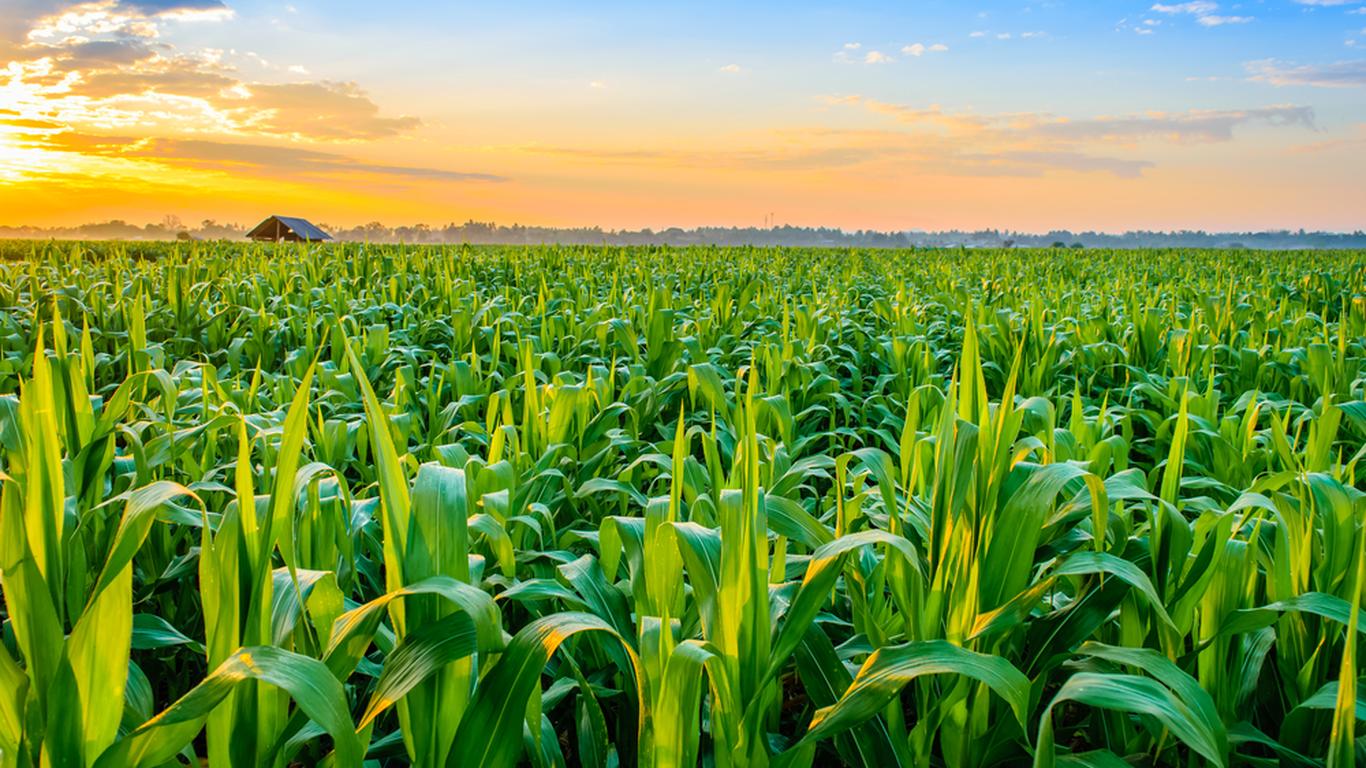 03
members
Implement the sustainable development in the actual operations. Establish objectives, implement, monitor its performance and report to the parent company.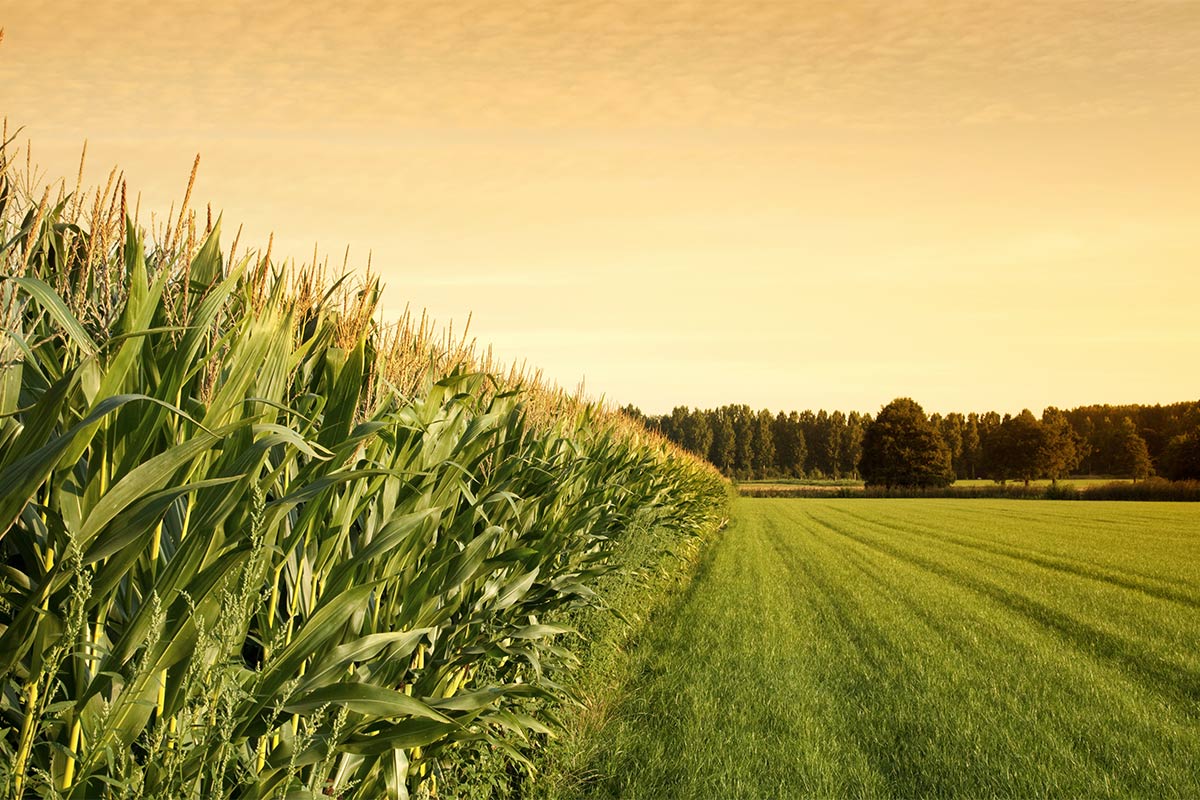 04
DEPARTMENTS
Implement activities towards sustainable development according to the plan and targets set from the beginning of the year.