Vinaseed Culture
What makes Vinaseed proud throughout our journey of innovation and development is "A cohesive corporate culture for success". Everything owned and being carried out by us and our scientists at Vinaseed is nurtured by a belief in a good future and a passion for continuous dedication to developing the best products and services in the market.
Vinaseed Cultural Value Standards: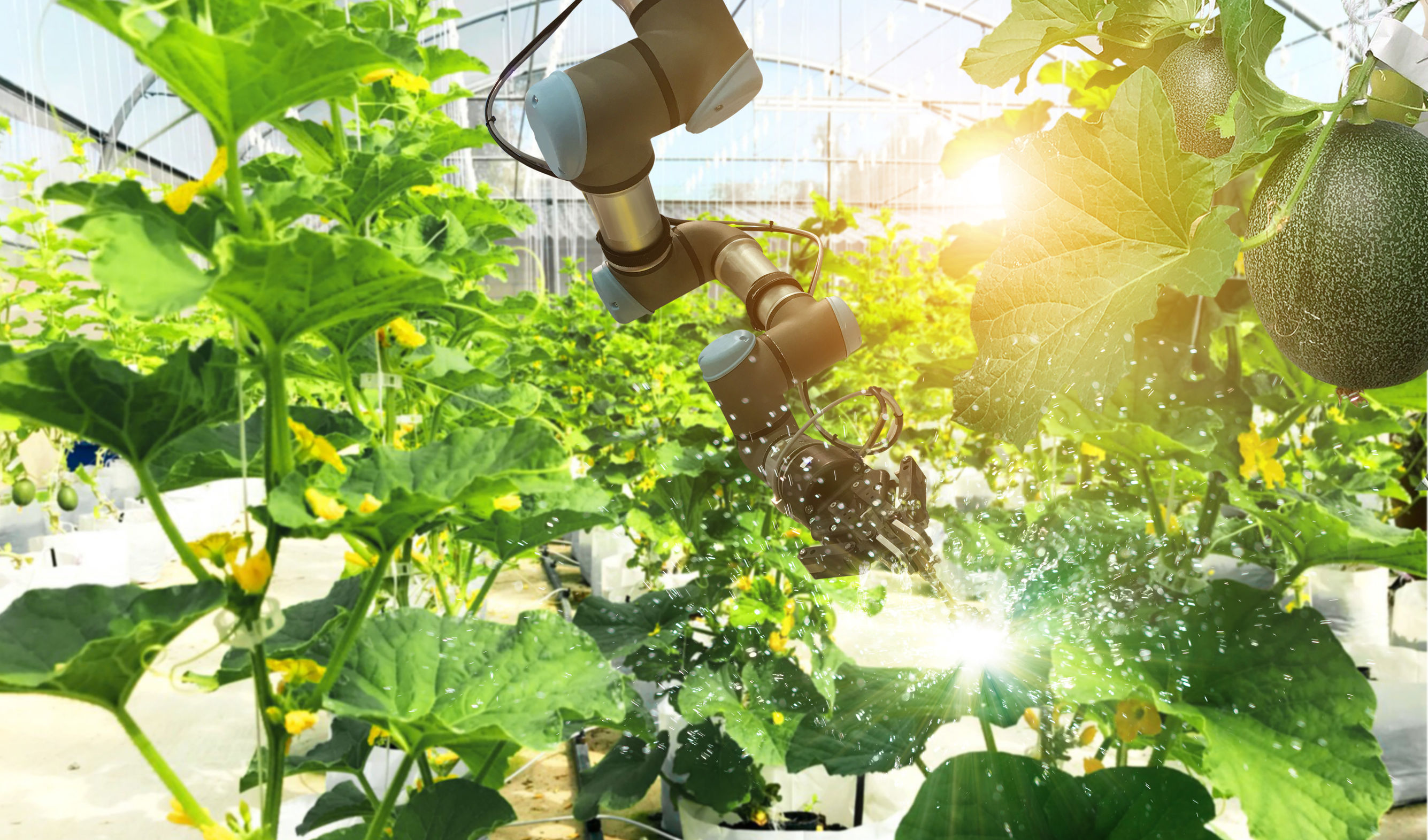 01
COMPLIANCE
All members of Vinarice shall fully comply with the provisions of laws and regulations of the Company voluntarily and treat them as one of the compulsory standards.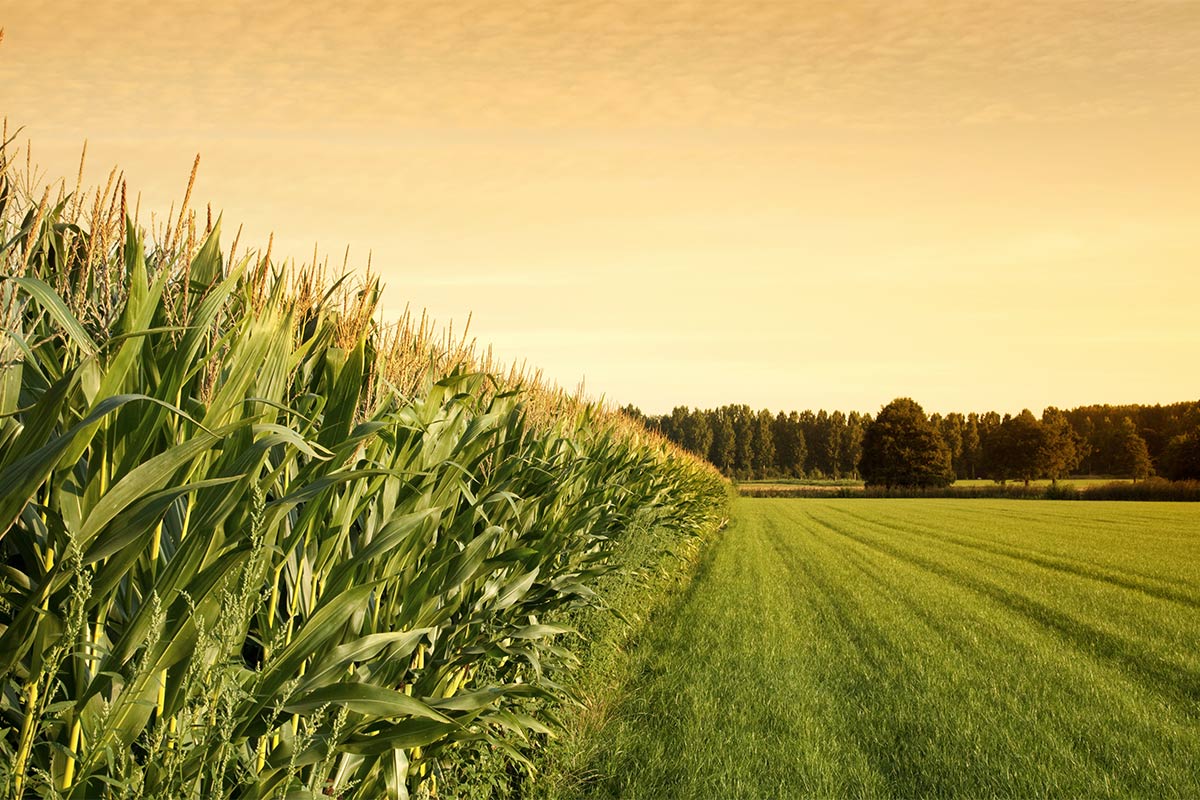 02
PROTECTING COMPANY'S REPUTATION
Vinaseed employees may not have behaviors and/or words affecting the company's reputation. All members shall work towards common interests, not for self-interest, own interests of departments and divisions that affect the common interests of the Company.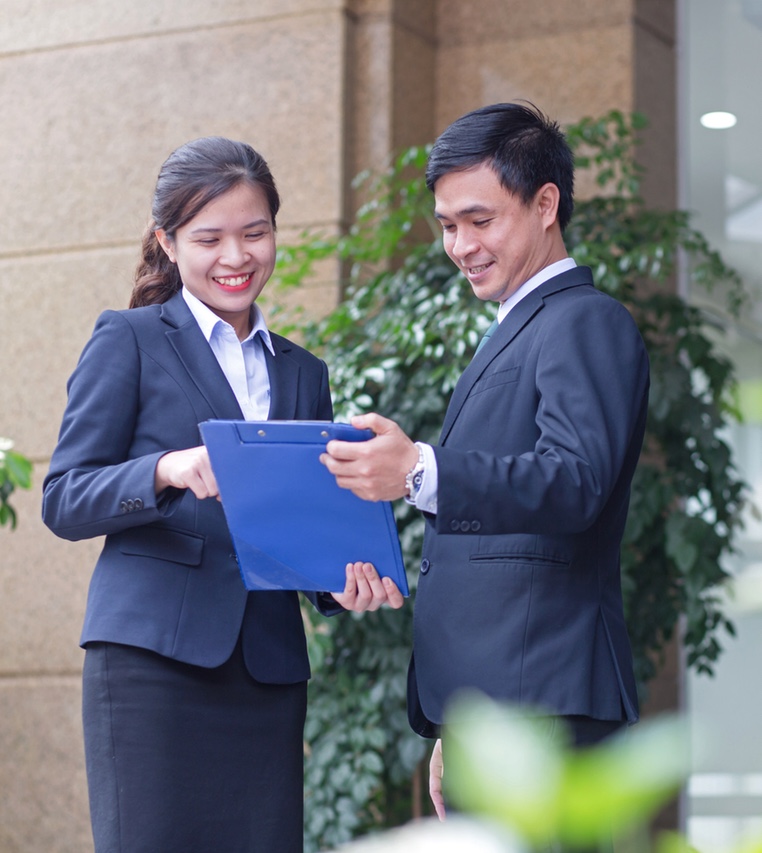 03
RESPONSIBILITY AND COOPERATION
Highlighting personal responsibility and cooperation during the work process.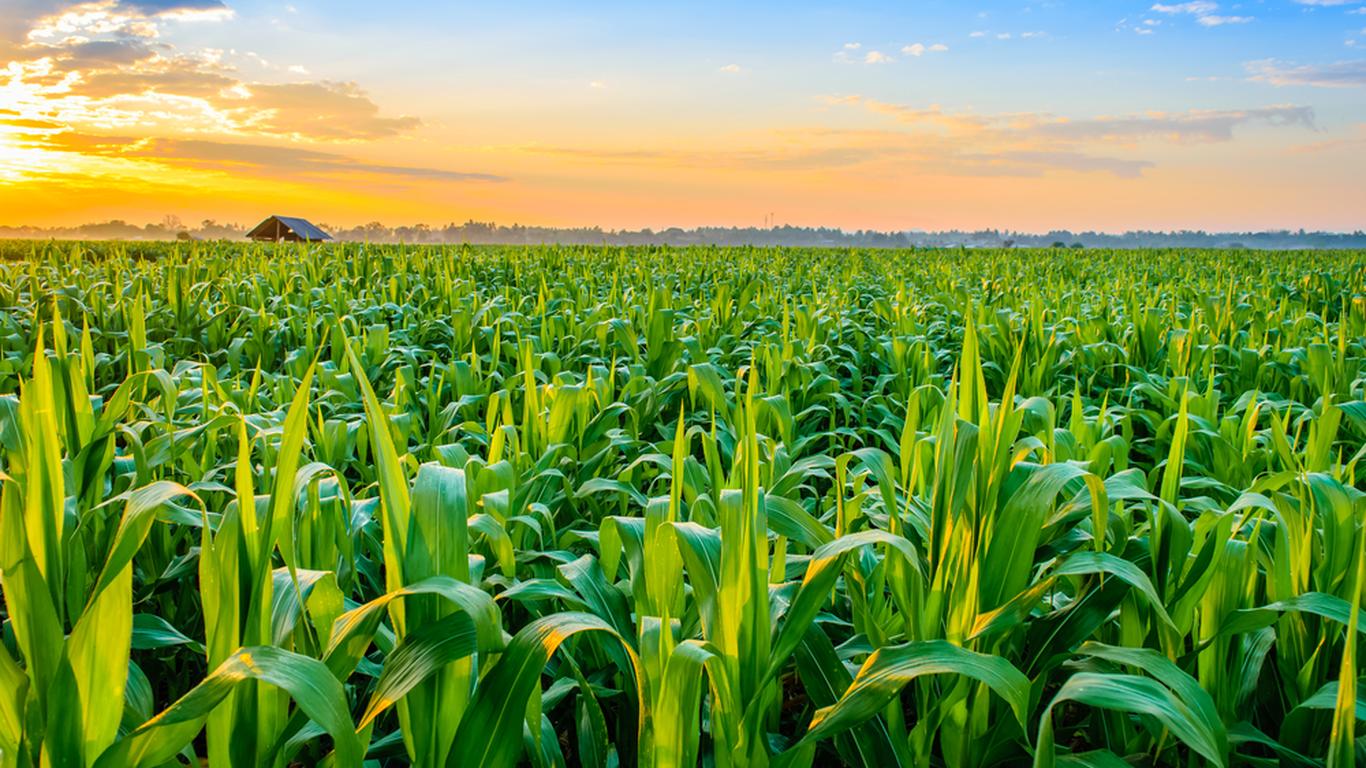 04
LISTEN, SHARE, AND ENCOURAGE CREATIVITY
Respect, listen, share ideas, suggestions, regularly offer innovative and breakthrough solutions, constantly test new ideas and new directions.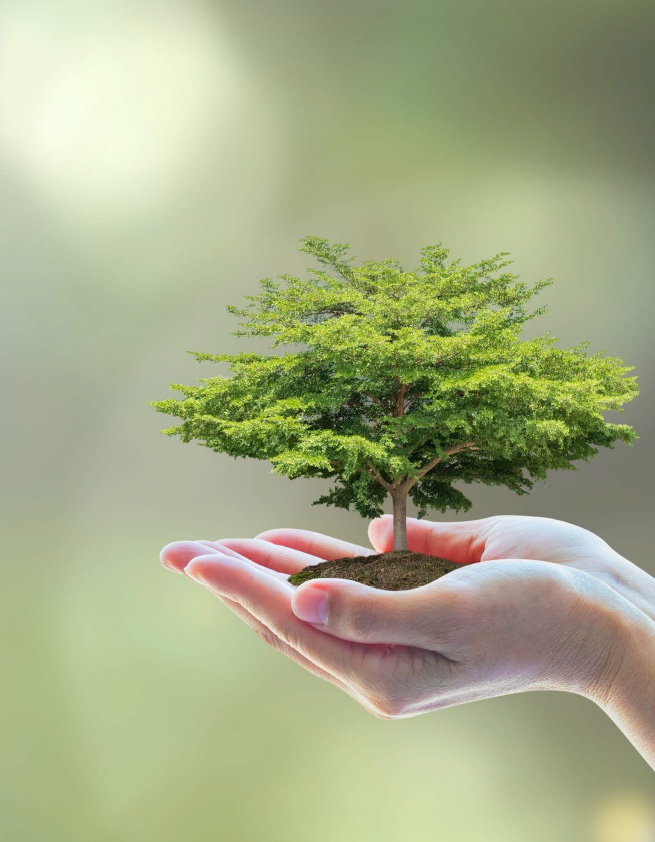 05
RESPECT PERSONAL PRIVACY
Vinaseed respects the privacy of each member, at Vinarice it is strictly forbidden to discuss personal life affecting the reputation of colleagues.