Our History
Established at 1968, Rice Seed Station Level 1 - Under Ministry of Agriculture and Rural Development, Vinaseed was one of the first established company and a long with the development of crop seed industry of Vietnam.

History
2018
Restructured to Group model, Changed company name to Vietnam National Seed Group JSC.
30 Branches and Subsidiaries within Vietnam.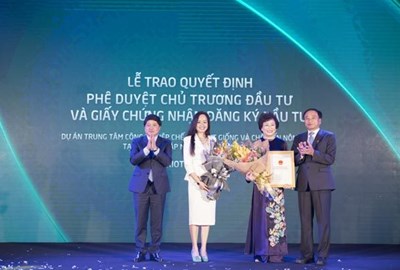 2006
Listed on Ho Chi Minh Stock Exchange, trading code: NSC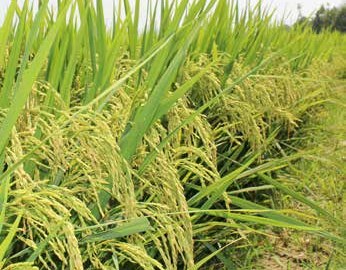 2003
Changed National Seed Company I to National Seed JSC, with charter capital of 13.5 billion dong and including 8 branches.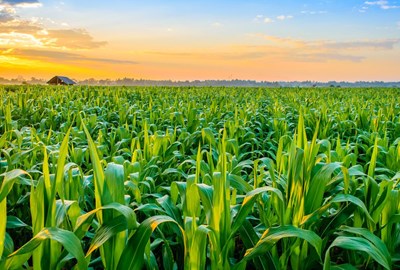 1989
Established National Seed Company I after sperating National Seed Company to National Seed Company I and National Seed Company II (Southern Seed Coropration)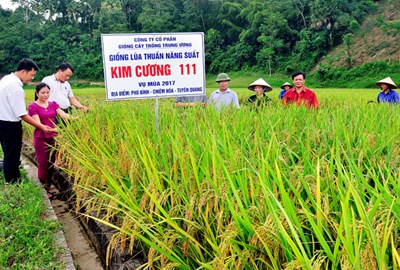 1978
Established National Seed Company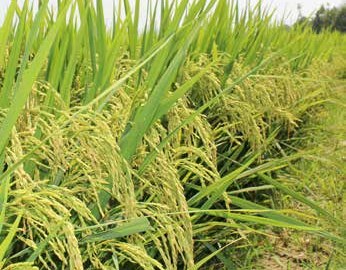 1968
Established Rice Seed Station Level 1 - Under Ministry of Agriculture and Rural Development